Human nature and behavior is full of surprises. Every year, thousands of personal injury lawsuits are filed and claimed. Most of these lawsuits are based on serious physical injuries. However, there are some people who try to be really clever and creative. They had launched some bizarre lawsuits to get personal advantages. Some of these bizarre lawsuits are as follow…
#1. Killer Whale VS a Moron: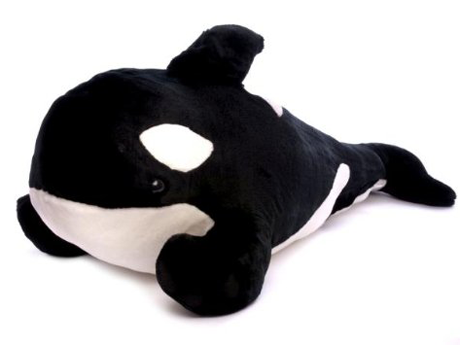 Dreams are the most precious asset of man. However, if you are a moron, you can get yourself killed because of your dreams. In 1991, Daniel Dukes, a 27 year old guy who got himself killed during the fulfillment of his dream. He had a lifelong dream of swimming alongside a whale. It is unlucky for Sea World that he chooses to be the place where he will make his dream come true. Sea Park is the park popular for displaying a Killer Whale of Tillikum breed. Telecom whale is considered as one of the dangerous whales all around the world. Dukes made a crazy plan of hiding somewhere in the park where the security guards can't find him. After the park was closed, he went to the whale tank and dived into that tank without thinking twice. At last, he fulfilled his lifelong dream as well as become the prey of that killer whale. The whale killed him instantly.
After this incident, the parents of Dukes filed a lawsuit against the Sea World. They claimed that the park management didn't display any warning sign that this whale was dangerous to swim with. They also claim that the Sea World management is the culprit because they are selling stuffed whale toys. These toys are portraying whale as a friendly creature. In my opinion, the Sea World should sue the Dukes' parents for giving birth to such a moron.
#2. Beware Weatherman: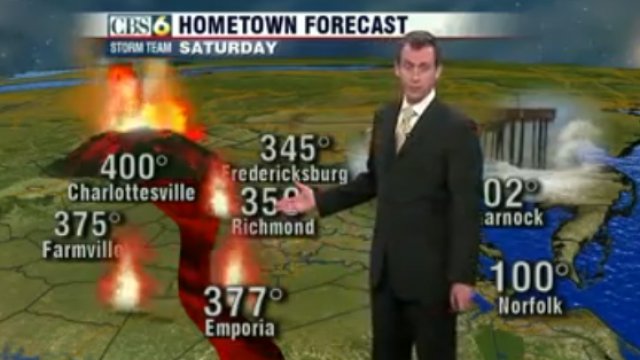 The weatherman is also in the line of bizarre lawsuits. The weatherman could never imagine that they can be sued for predicting the wrong weather conditions. In Israel, a woman sued a TV station for predicting inaccurate weather. That day, the weatherman was predicted to be a clear weather. On the contrary, it rained that day. It is a usual thing for most of us because the weatherman where inaccurate most of the time. However it was not a simple mistake for that Israeli woman. According to her claim, she dressed lightly on the day because of the wrong weather prediction. The rain drenched her completely and left her with the flu. This flu forced her to miss her work for a week. She also spent extra money on the treatment and medicines for the flu. Additionally, this experience gave an extreme mental agony. However, she sued the TV channel for just $1000 which she won easily.
#3. Disgusting Reality Shows: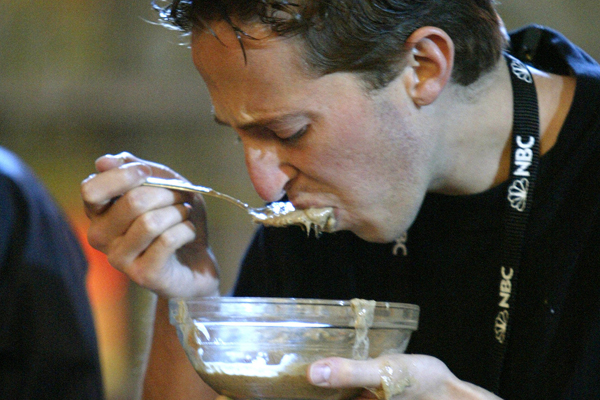 Most of the things that the people do in dare devil type reality shows are really gross and disgusting. However, the thought to sue the TV station, because of these disgusting scenes, had never crossed our minds. Although, still there are some lunatics who want to take advantage of this opportunity. In 2005, a man sued NBC TV channel for the sum of $2.5 million. He claimed that NBC has aired a reality show "Fear Factor" which showed the contestants were eating rats and other disgusting things during the competition. This scene left him nauseous and dizzy. He claimed that he ran into a doorway because of this nauseous state. He suffered head injuries as a result of all this. Thank God, the judges didn't find his claim appealing. They asked him why he didn't try to turn off the TV or even change the TV channel. This argument left that complainant speechless.