One of the reasons why sci-fi movies are so popular is definitely because of some special effects. Star trek is one of the series that many other looked up to, and took their ideas as base for their stories. Almost every sci-fi movie takes place in space and has at least one important thing that has nothing to do with real life physics. If the sci-fi movies would follow the rules that physics has set for us, they would be boring. You ask why? Here are the answers…
#1 There are no explosions in space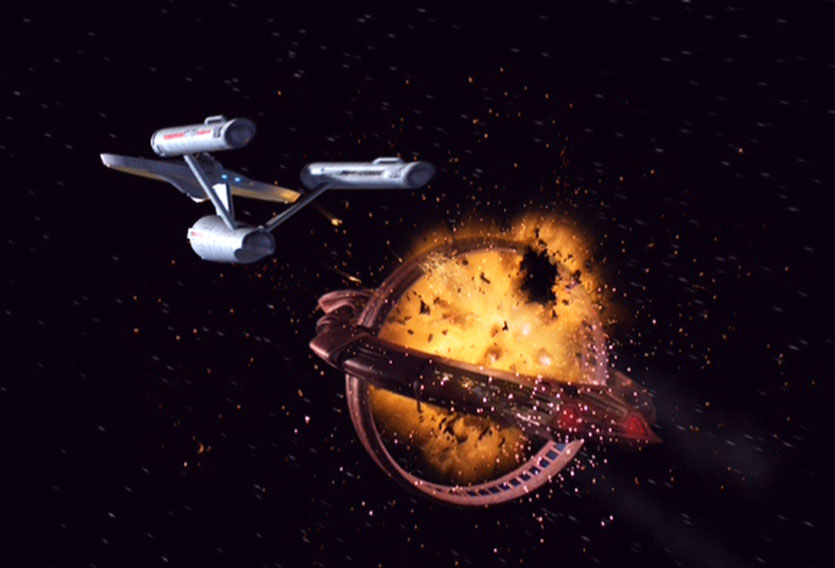 Although this statement may not be generally true, it is true when it comes to the spaceship explosions we are used to. Just like on Earth, explosion in space can happen if there is enough oxygen. The ship can explode from the inside, but there would be no fire once it reaches space. In reality there would be only one bright flash and broken parts of the ship. Every Star trek battle scene features some kind of explosion, either the exploding torpedo or part of the hull after being hit by a phaser.
#2 There is no sound in space
Universe is one big vacuum, and there can be no sound in vacuum. Sound is a wave that travels through space by vibrating the molecules on its way. There are no free molecules in universe so the sound can´t be transferred. Forget about all that fancy sounds of explosions, flybys, engine sounds, phasers… there can be none of them.
#3 There is no aerodynamics in space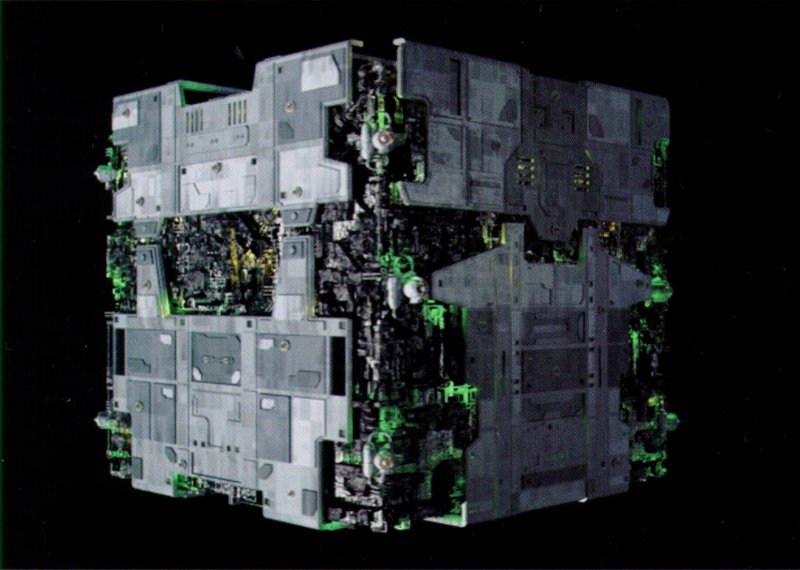 There were some people that claimed that Federation ships are designed in the way in which they are to be fast, and that the Borg cube is spending too much energy because of its flat surface. As I said before, the universe is a vacuum, and there are no particles that could slow the ship down on its voyage between the stars.
#4 No planet is the same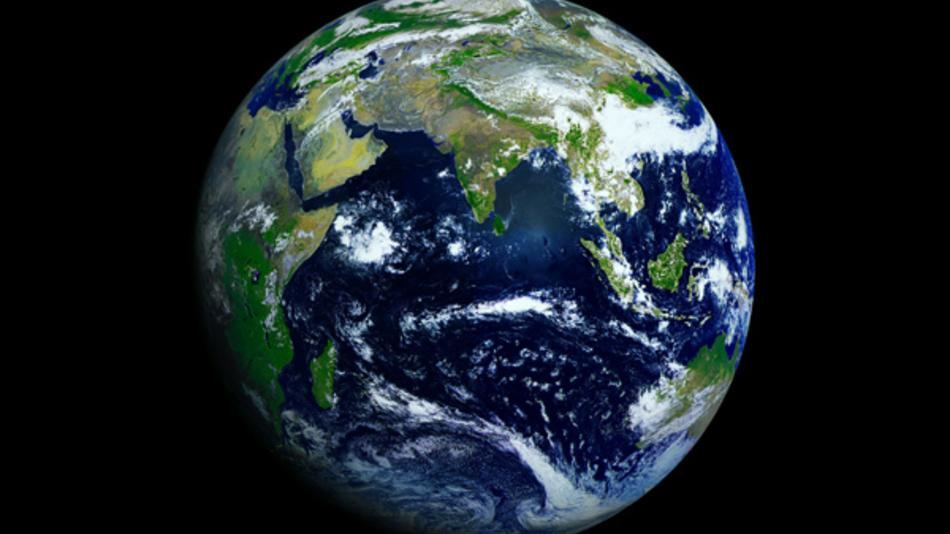 Most of the M class (suitable for human life) planets look like Earth. The reason for that is that the show is filmed on Earth. Because of the limited budget, you can see familiar plants, animals, even geographical features from our planet that should be hundreds of light years away. The alien planets also always have the same gravity as earth, the same temperature and the same clouds…
5# No alien is the same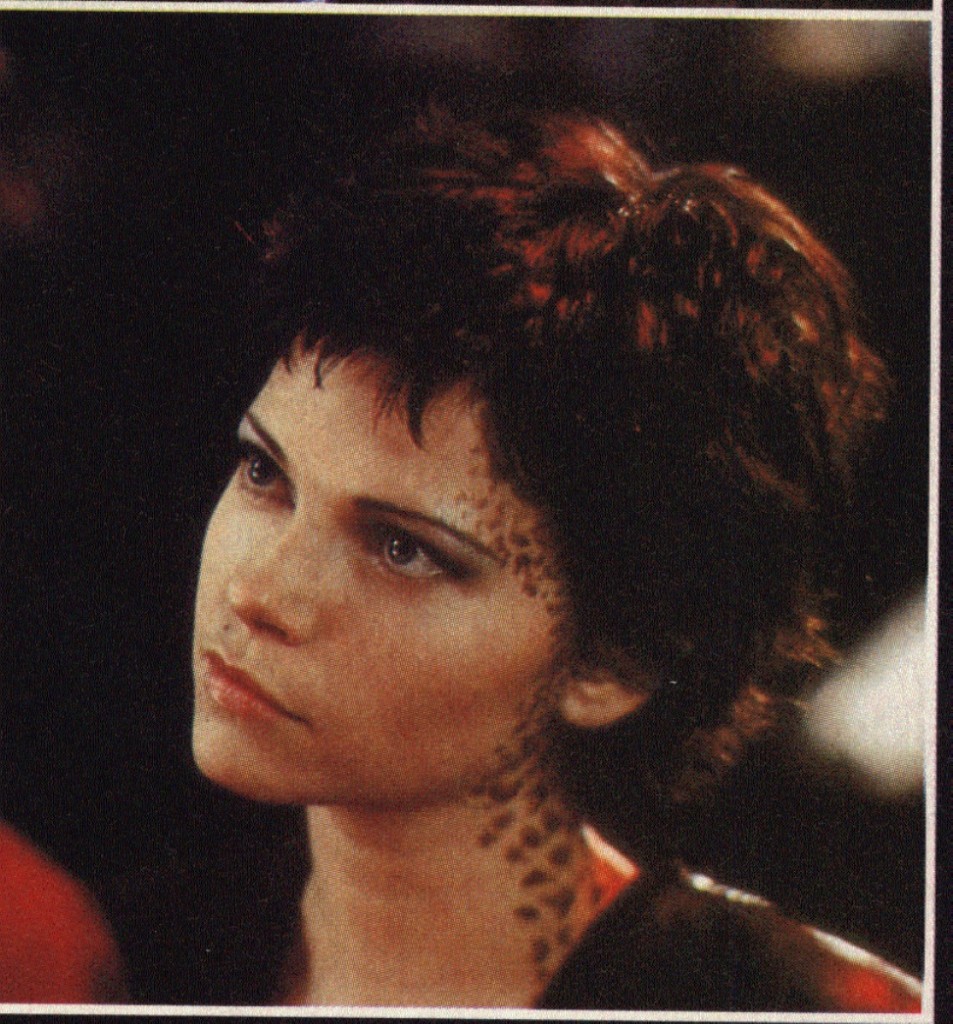 Most of the aliens in Star trek look the same with exception of just one or two subtle differences (like spots, ears or wrinkles). Even the ones that are obviously not humans (Klingons, Cardasians, Ferengis) have two legs, two hands, one head… you see where I am going… But, the Star trek creators are as smart as they are budget-limited. They created one episode in Star Trek: The next generation series where it is all explained. There was an ancient species (possibly even the first one ever) that spread its genetic material trough the galaxies and made us all like them. It is an ingenious explanation… isn´t it?
6# The space is really, really big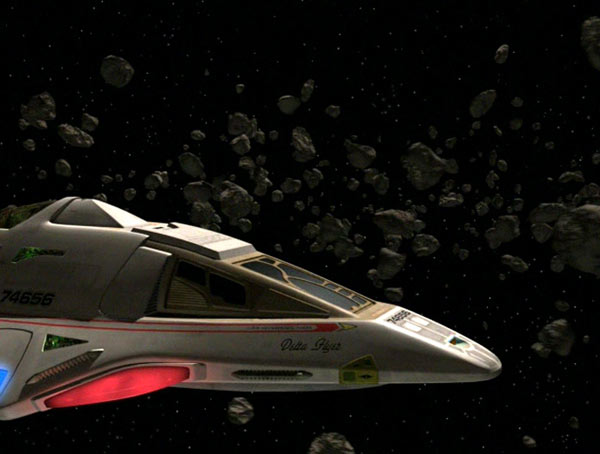 In Star trek: Deep space nine; there are many great battle scenes. The tactics that are used are the same ones used on Earth – which makes no sense at all. If there is a big fleet of starships in front of you, you don´t need to try going through them, you can always go above or underneath. The same is true for avoiding asteroid belts. They are just as the name says, in the shape of a belt. It is easy to avoid them just like the enemy fleet. But of course, where is the fun in that?