Humans are the most curious creatures that have ever walked on the surface of the earth. Every day, they think of new and interesting questions. There are some bizarre questions that adults want answered. Following are some of them…
#1. Could you survive on a desert island by drinking your own urine?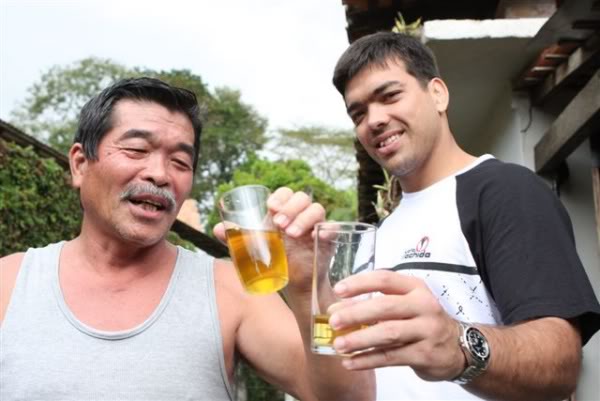 Many people around the world are curious about it. Some of them think that if you get stuck in a desert and you don't have water to drink, consuming urine can be a good option to survive.
It is absolutely wrong, drinking your urine as a replacement for water will not help you in survival. The human urine contains many waste chemicals like ammonia, urea and sodium. If they are taken in a larger amount, it can end-up with fatal results. Drinking urine will deposit the urea within your blood and works like a poison. If you really want to survive then you should try to find a source of fresh water.
#2. Why do beans and sprouts make fart?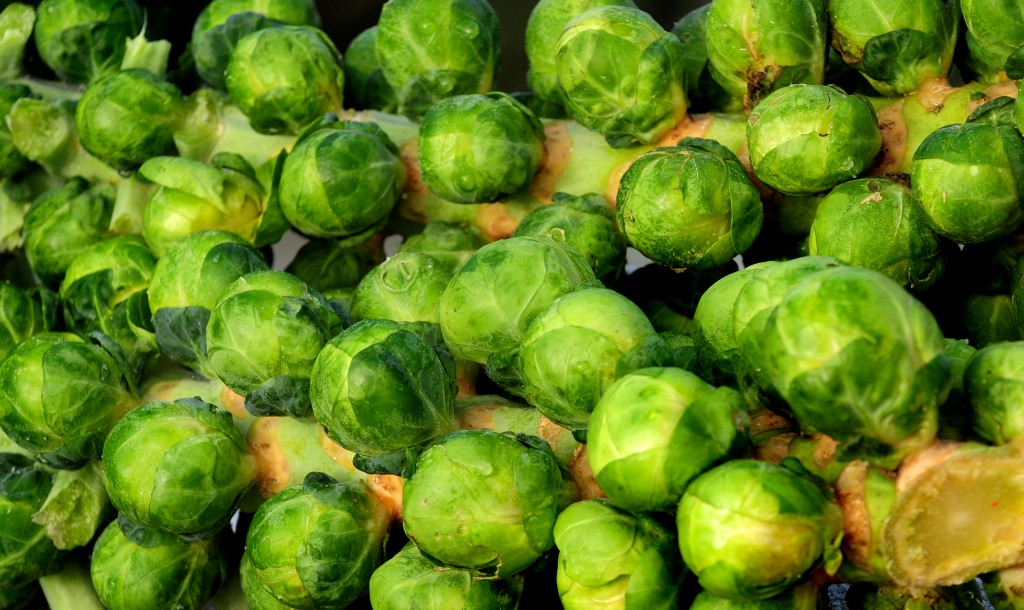 Fart is an embarrassing as well as an amusing thing. It is always a topic of interest among the people. There is a question in mind of many people that why do beans and sprouts make you fart?
It's true that beans and sprouts cause more gas than other foods. They are relatively hard to digest in the stomach and small intestine. They consist of chemical compounds that are difficult to break down by the digestive enzymes. This half-digested food will be attacked by the bacteria in the bowel section. This will result in the farting spree and make people around you feel uncomfortable by its disgusting smell.
#3. Could 'poo power' help heat the country?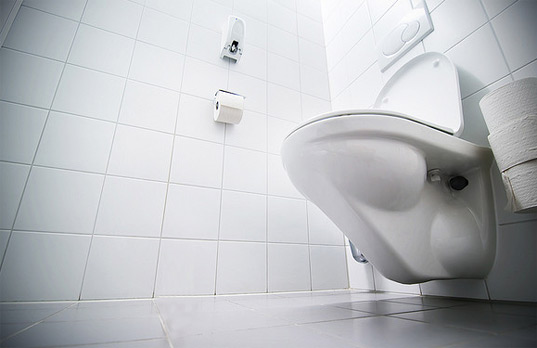 There is a concept among humans that there is a sustainable energy cycle in this world. In simple words, the humans can use their waste to generate energy.
It is a possible model. This model has already been implemented in Britain. There is an energy conversion plant on the Thames River that is working for more than a decade. This plant utilizes the methane derived from the waste of 13 million residents of London. It involves the process of thermal hydrolysis that converts the energy. In short, 'Poo Power' could be a great source of energy for the future.
#4. How can you survive a lightning strike?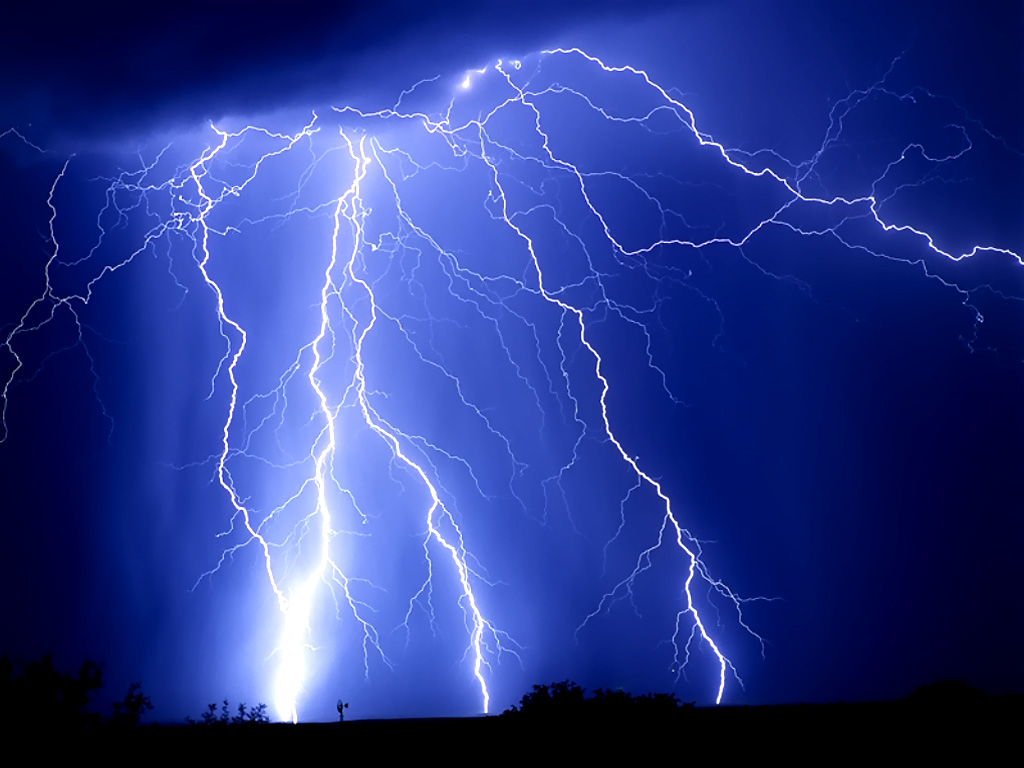 Lightning is a scary phenomenon for the humans. It can burn a human into ashes with a strike of a lightning bolt. A bolt is even hotter than the surface of sun. People always want to find a safe place to keep themselves away from the lightning.
You would be surprised to find that your car is the safest place to take refuge from the lightning. The car acts as a "Faraday Cage" that equally distribute the charge through the metal body of the car, and in the end, it will be grounded. So, whenever you are in the middle of a lightning sky, don't get panic and just stay in your car.
#5. Can a coin falling from the top of the Empire State Building kill you?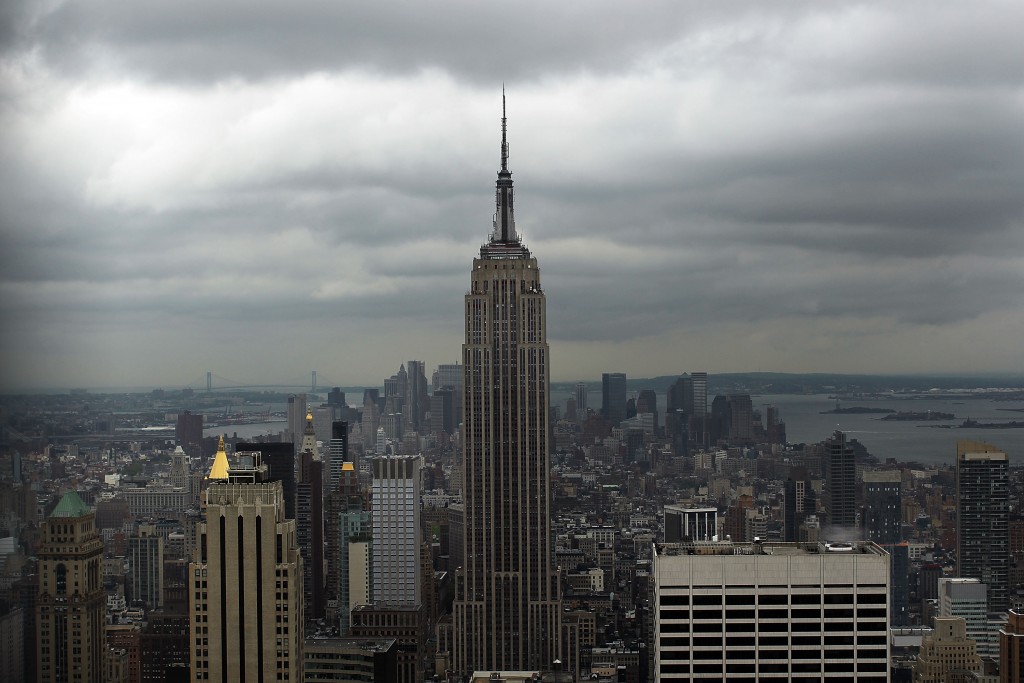 This is a most common question that the people ask around the world. Can a coin kill a person if it falls from a tall building? I bet that many of you must be curious to know about its scientific answer.
You can relax yourself. The answer is "no". A pedestrian can't be killed by a coin that is falling from the top of the Empire State Building. It is very unlikely that the coin can even penetrate the skin of a person. It is impossible for a coin to attain such a high velocity to cause a severe damage. According to scientific calculations, a 1 gram coin can attain only an approximate velocity of 67mph.