Online dating websites have become an easy way to hang out. These sites have millions of members who posted their profiles to find an interesting partner. Some of these sites target a particular audience such as single-parents, teenagers, persons with 40+ age and many more. However, there are few sites that are really funny and bizarre. You will be surprised to find that even these have a lot of subscribers. Some of them are:
1) Adult Diaper Dating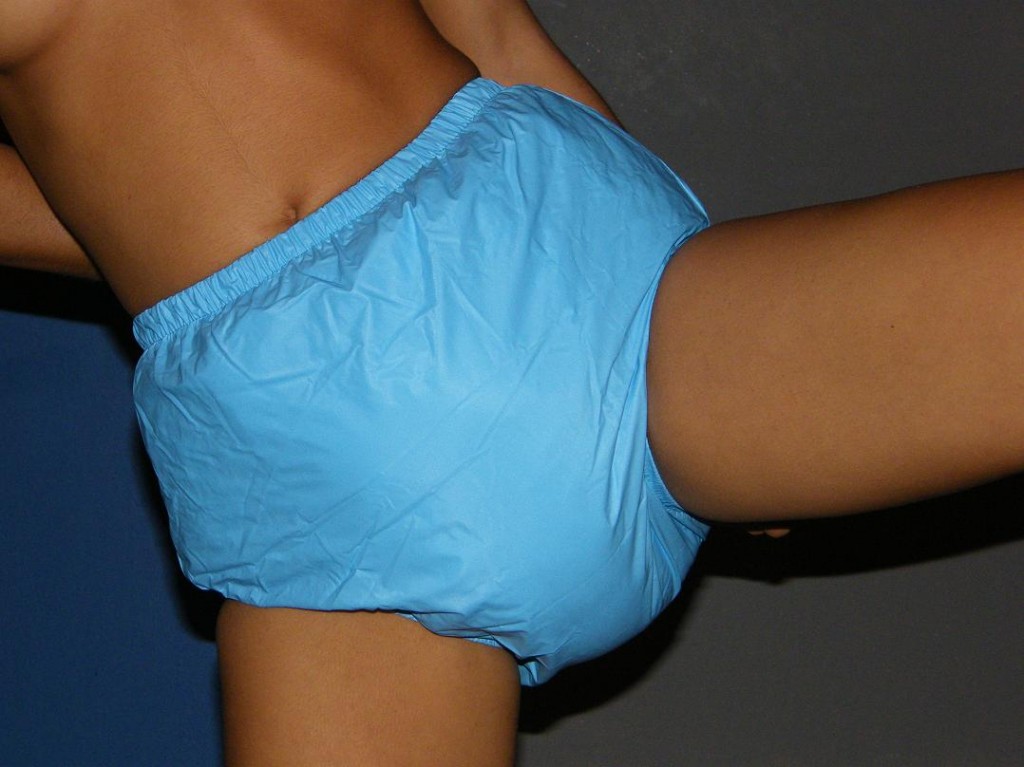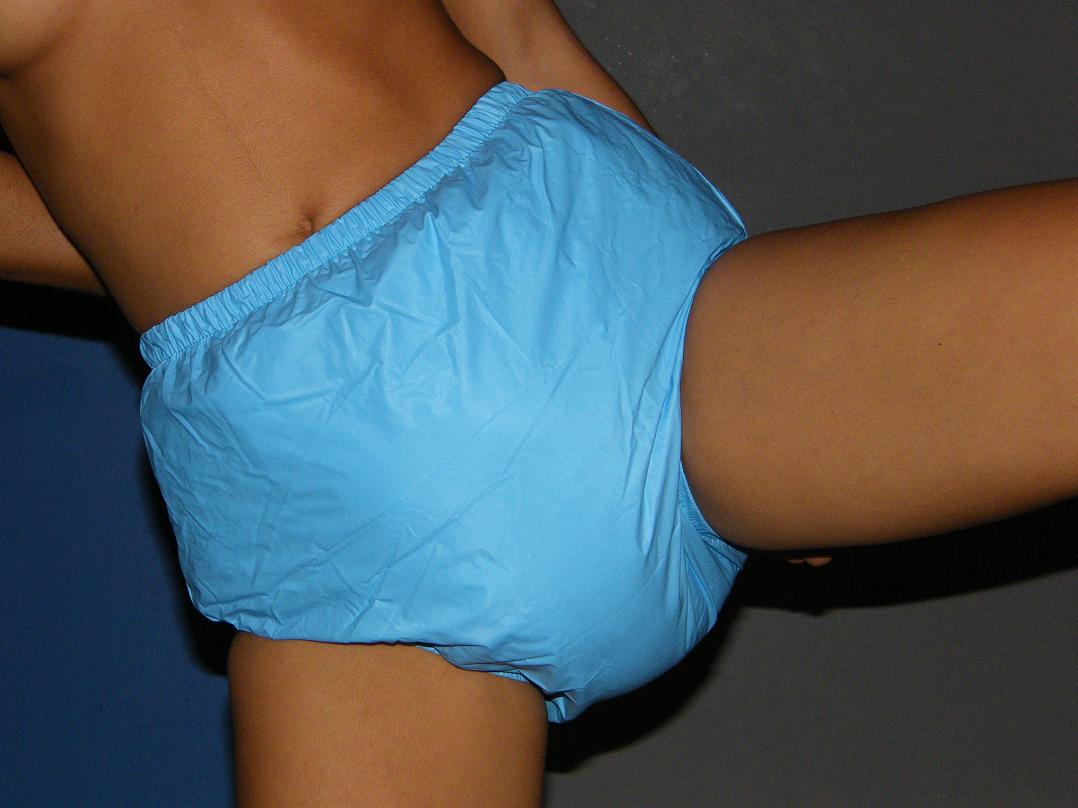 There are few things that should only be done in the privacy of your home as it is better for you and people around you. However, there are a bunch of weirdos that brought their fetishes online, making these kind of online dating websites which are funny and sick at the same time. It was built for the adults who wear diapers. Basically, adult diapers were designed for medical purposes, although, some perverts start using them for their kinky fetishes. This site provides an opportunity for these weirdos to meet each other.
2) Dating for Zombie Lovers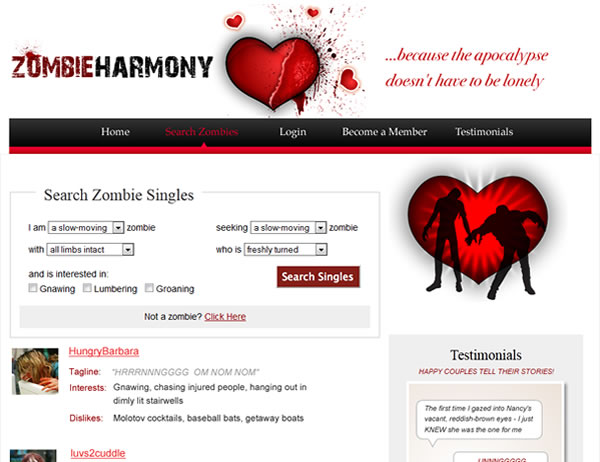 The world is full of crazy and funny things. Zombies are the fictional characters that roam around the world in an undead form. However, some people take these fictional things really seriously… Imagine these kind of online dating websites for all those  zombie fans and lovers all around the globe, the reek of their fantastical desires bringing them together.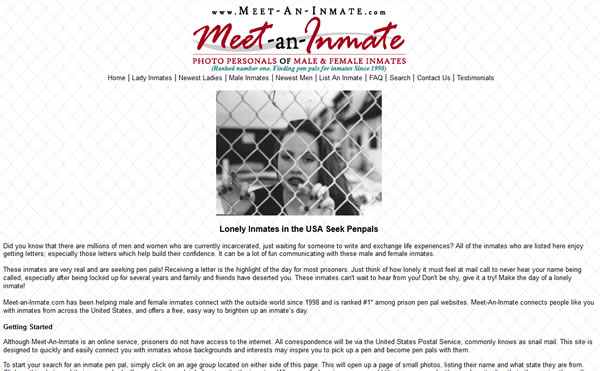 Prisons are built to keep the bad guys away from the society and make the streets safer. However, some people have a thing for bad guys. They get attracted to the insane behavior of the criminals. This funny and weird dating site offers the people to date with inmates. According to the site, there are millions of men and women who are currently in prison. They are waiting for someone to write and exchange life experiences. They are really lonely and need pen-pals. The site tries to portray it as a noble cause. However, I believe that you should at least read the criminal record of the person before you think of logging into these kind of online dating websites to fix up an appointment with your date. Maybe, after reading it, you will change your mind.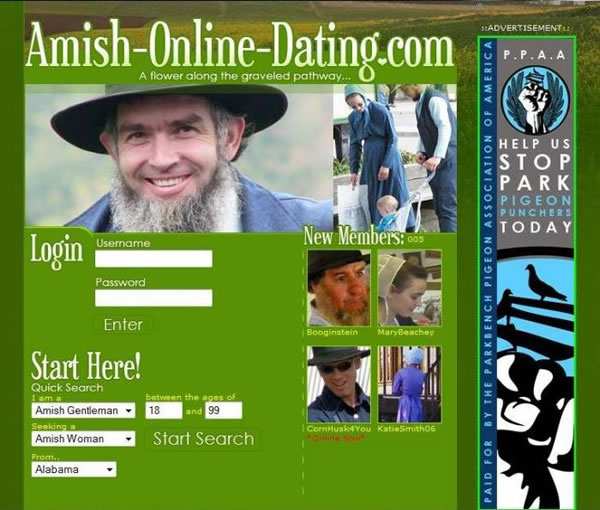 Can you stay away from electricity in this modern world? Can you spend your life without texting anyone? You will only say yes if you are a caveman or Amish. The Amish are a group of traditional and conservative group of Christians. They prefer to live a simple life such as wearing plain dress, riding horse-buggies and reluctance to adopt the modern conveniences. Some of the people must be thinking that it is really inspiring, but have you ever considered the difficulties for an Amish man to find an appropriate match? This online dating website came into existence to bring these stone-age people closer. But, how did they accept the internet?
5) Online Dating Websites for Smokers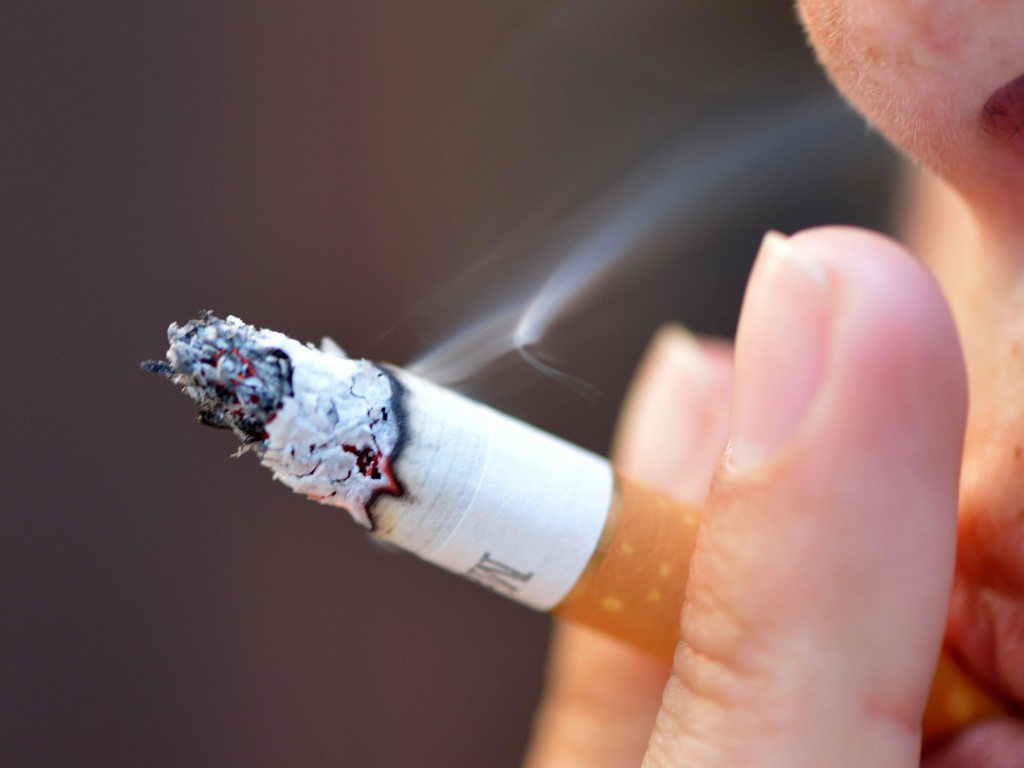 I believe this couldn't get any weirder: online dating websites for smokers! According to them, other people don't understand their way of life. They will bring the like-minded smokers in one platform. There are hundreds of smokers waiting for this site to mingle. It is so good to meet people with whom you can make conversation about the things that you couldn't do before. They will be no fear of people judging you.
6) Sea Captain Dating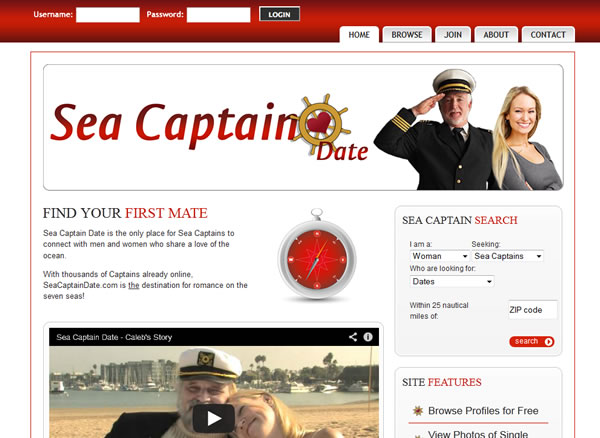 If you have a fascination with sea and traveling the world, then it's one among the perfect online dating websites for you. It will help you find your Captain Jack Sparrow. It is the only place for Sea Captains to connect with men and women who share a love for the ocean. This site already has thousands of Captains waiting to meet ideal partner.